Podcast: Play in new window | Download | Embed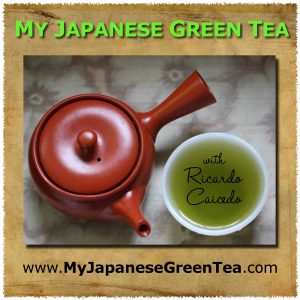 Tea Horse is a British online tea store that sells a variety of loose leaf tea.
This is the first time that I feature a tea company from the United Kingdom 🙂
I decided to do so because they ship internationally, and the UK is the second biggest source of visitors to this blog (the first one being the US).
The interviewee is Ali Silk, Tea Horse's founder. She's very friendly and an excellent marketer, her young company has managed to get a lot of press coverage in its first year!
In this podcast, Ali also speaks about professional tea tasting, which is something I find fascinating. Plus, she tells us more about the state of the tea market in the UK.
Update: Tea Horse is out of business, I'm very sorry that this online store had to close.