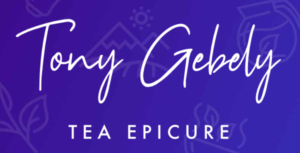 Tony Gebely from Tea Epicure is offering a tea tasting guide for just one dollar!
I learned about it through his newsletter.
The guide consists of two parts. The first one is the tea flavor lexicon and the second one is a pdf with five chapters of his book, Tea: A User's Guide.
Tony's book is one of my favorite tea books of all time.
But since I already own the book, I was interested in the tea flavor lexicon.
Though his long and extensive experience with tea tasting, Tony compiled a list of 211 tea flavor descriptions.
They are grouped into fourteen main categories, and further divided into secondary categories.
For example, under the vegetable category there is the grass subcategory, and it contains 7 flavor descriptors.
Many of them I had never thought about using before. I guess I need to brush up on my tea tasting skills.
One thing that surprised me is that the wood category has 13 flavor terms.
Click here to see the product page of the tea tasting guide in Tea Epicure.