Podcast: Play in new window | Download | Embed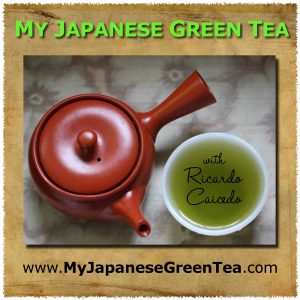 Have you ever wanted to process raw leaves in your kitchen, in order to make your own tea?
If so, you're in luck, because Caleb Hodes of Boston Teawrights will send raw leaves to you.
You'll also find the necessary instructions on his site, and no additional equipment is needed.
Although I haven't ordered raw leaves from Boston Teawrights (because I live outside the US), I think it's a great idea. That's why I decided to interview Caleb.
In this podcast, Caleb talks about how the process for making your own tea works. It's much easier than you think.
If you're interested, I encourage you to give it a try!
You can tell me how your tea came out in the comments 🙂
Additional Links: