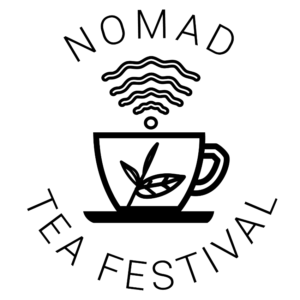 Two weeks ago I attended the Nomad Tea Festival, which is a virtual tea event.
I had missed other virtual tea events because of my work schedule, so I really wanted to experience this one.
Luckily for me, it was late at night on a weekend because of the time zone.
These type of events will surely become more common from now on.
The virtual tea experience
The first thing that impressed me was that it wasn't just a series of webinars.
There was a virtual lobby, and even virtual booths.
Since I had some time before a talk began, I head over to the virtual booth of Wakoen.
There I was able to speak to Kyle Ketner with audio and video, it was a good experience.
Besides being able to attend each talk, there are chat rooms where you can join the conversation. In addition, you can decide to have a virtual meeting with another person.
I only had time to watch two of the talks, but the best thing is that if you go the Nomad Tea Festival's Facebook page, you can watch all of the recordings.
Needless to say, I had a great time and I'm very thankful for the hard work of Soo Chung from Tea Creative. She organized all the event by herself!
Through virtual events like this, tea lovers from all over the world can get together with greater ease than ever before.