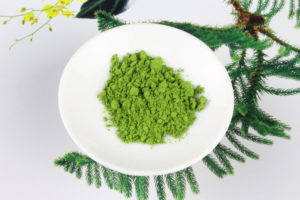 This is one of the three teas that come in the masters collection matcha set from Naoki Matcha.
Nishio city in Aichi prefecture is famous for its matcha.
Since I am much more familiar with matcha from the Uji region, I decided to review Nishio bloom first.
Tasting a matcha from Nishio
It's been a long time since I tasted any tea for the blog. I'll tell you more about that in my next post.
So I'm very happy about this review.
As one would expect from a high quality matcha, it has a vibrant green color.
I'll concentrate on its aroma now.
It feels like pure sweetness. Because other than the sweet aroma, I can't detect marine nor vegetal notes as with most matcha.
I'm not sure how to describe it properly, but it is a refreshing sweetness instead of a deep and creamy sweetness.
Very good.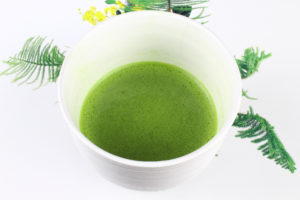 Now I'll go ahead and prepare it.
Before whisking it, the liquor has a sweet aroma and notes of boiled greens.
Finally, I can take a sip of this charming green tea.
The flavor is mellow and not bitter at all.
It's easy to drink. I'll describe it as smooth, with medium body.
A high quality matcha for sure.
I haven't tasted the other two teas from the set, but if they are as good as this one then they must offer a lot of value.